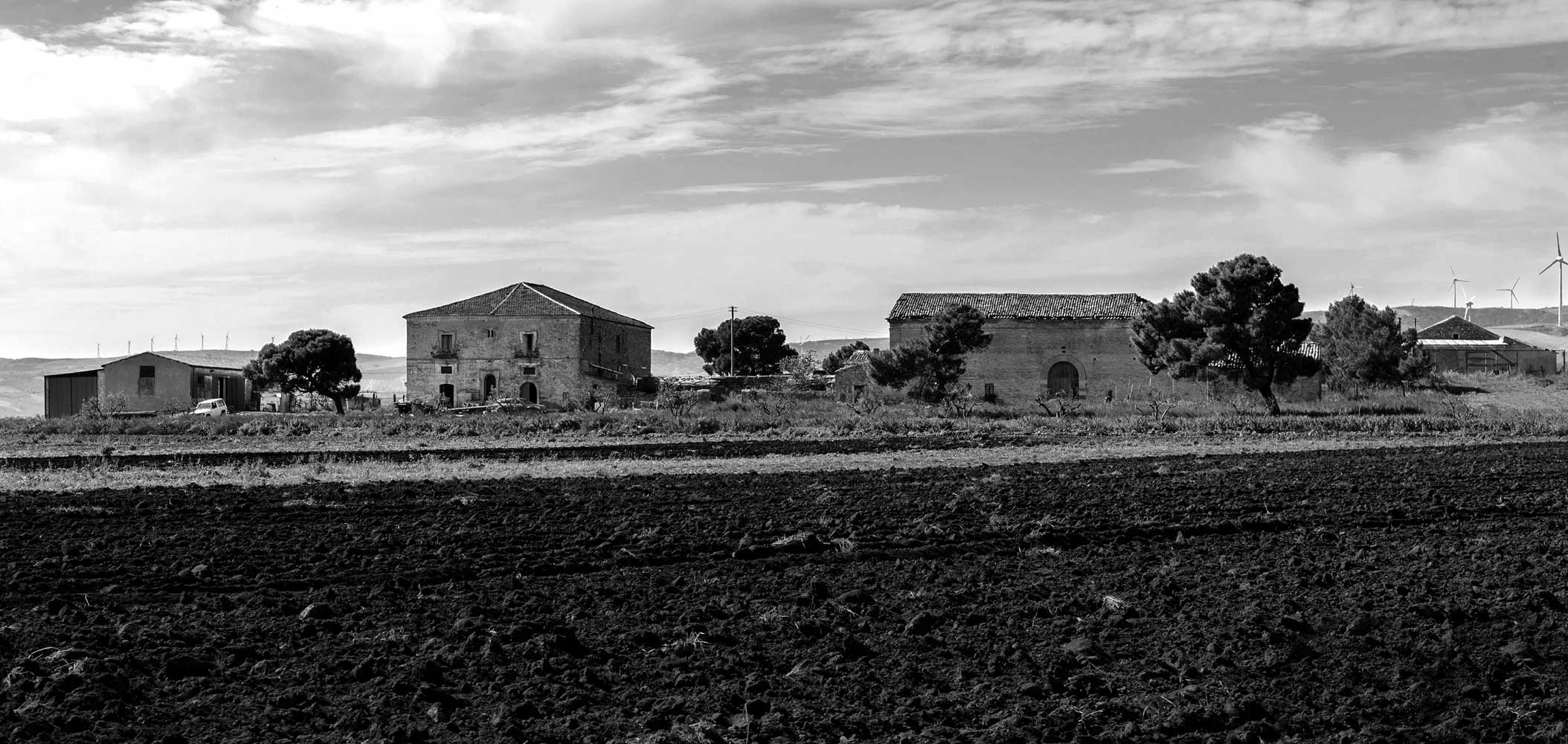 KANDEA was born to bring more intensity in the soul of this Earth and transmit , through its wines , the flavor of a product that is Culture and Quality of Life !
Azienda Agricola F.lli Tullio Cataldo is a company with a history of passion and vision. A company that has made ceaseless hard work in pursuit of this vision its life's mission. A company established in the countryside outside the town of Candela, on a rising in the "Terra di Mezzo" in between-land where the regions of Vulture, Irpinia and Samnium converge.
Dedicated to the production of the great wines of Southern Italy, respecting tradition and love of the land, the company expresses all its values in the prestigious KANDEA line, constantly investing in technological innovation and the professionalism of its human resources proud of the excellance of its grapes.